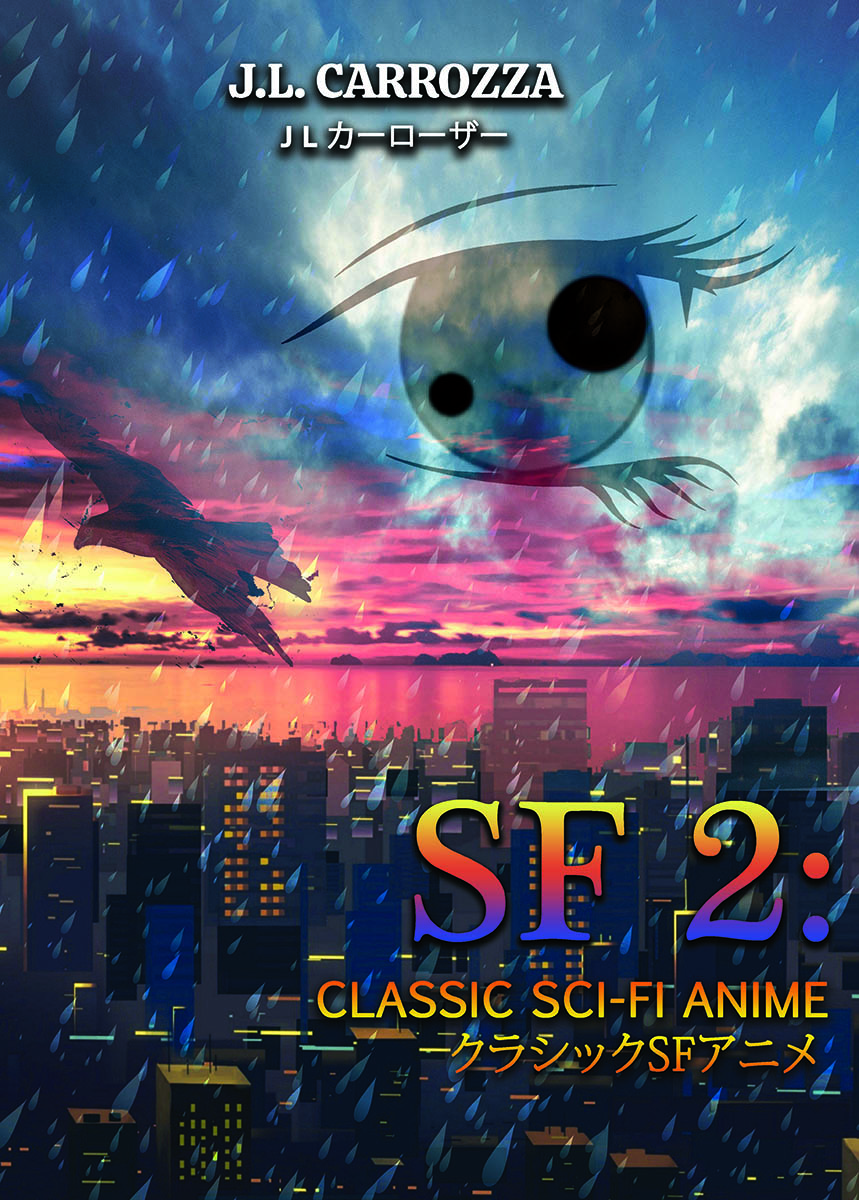 Now available: SF: THE JAPANESE SCIENCE FICTION FILM ENCYCLOPEDIA

Informed by its disaster-prone history, Japan's science fiction cinema is distinctive. SF covers a wide variety of these films across six decades; from the aftermath of Hiroshima to the COVID-19 pandemic. Included are monster classics like Godzilla, Mothra and Gamera, apocalyptic epics like Submersion of Japan and Virus and offbeat works like The Face of Another and Tetsuo: The Iron Man. This book features eye-opening analyses of dozens of Japanese sci-fi films along with insightful capsule reviews for many more. SF will appeal to casual fans looking to learn more and obsessed initiates alike.

This book also contains informative articles by Carrozza and others including Patrick Galvan, Kevin Derendorf and John LeMay. Read insider information on the filmmakers who brought the films to life. Find out about amazing luminaries of the genre such as lshiro Honda, Eiji Tsuburaya, Kobo Abe, Sakyo Komatsu, Kinji Fukasaku, Hideaki Anno and many others. Discover the artisan techniques of the old school Japanese film industry. Learn about everything from home video releases to English dubbing to the genre's influence on other East Asian countries.

SF: The Japanese Science Fiction Film Encyclopedia promises to enlighten you on an underappreciated genre from a culture that has tasted the apocalypse and lived to tell about it.
Coming soon: SF 2: CLASSIC SCI-FI ANIME